Why the "Other Sean D'Souza?"
I divide my life into two parts: work and hobbies. And I like both.
The difference between the two is simply that "work" gets in revenue, while hobbies don't. Despite the world telling us that we have to monetise everything, I don't feel the need to do so. Our work at Psychotactics keeps us very fulfilled and more than pays for our rather comfortable lifestyle. And then there are the hobbies.
Which isn't to say that hobbies can't be turned into something valuable
It's possible that the photos may be turned into prints. Or that the cartoons will go into a book that's printed. But for now, this is the hobby board. Enjoy your time here.
Sean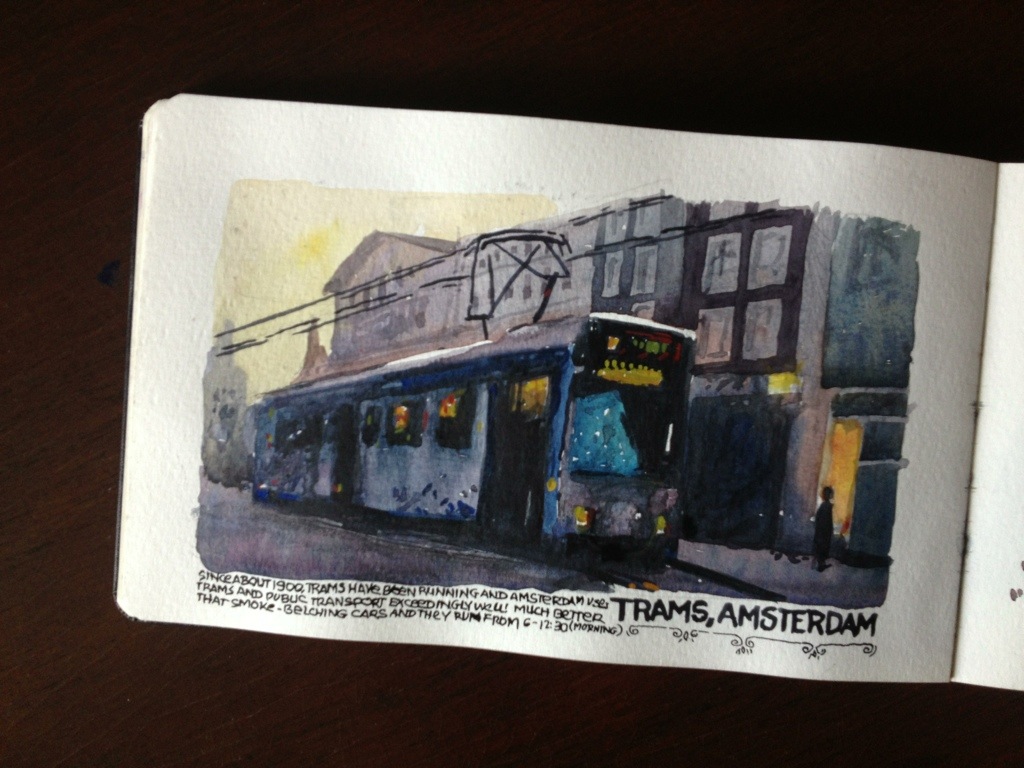 If you're in the center of Amsterdam, there's no way you can miss a tram It's amazing in fact that they miss you considering it runs down a very...