New Zealand in your inbox!
When you fill in the form…
Once a month, you'll get new photos—and sometimes even a cartoon. You can unsubscribe at any point—but you already knew that, right?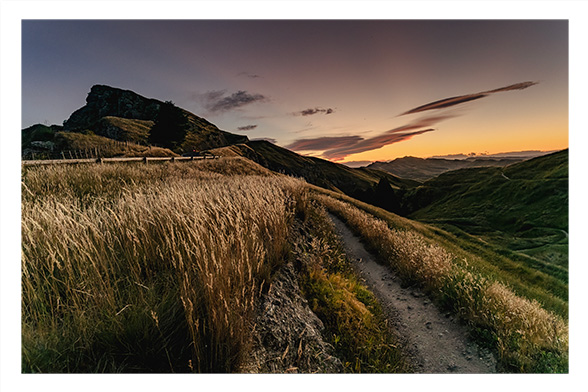 Fill in the form (and then check your inbox).
When you click the button above you'll be taken to a Thank You page. 
To read our comprehensive privacy policy, click here.
Your email address will NEVER be sold or given to anyone. That is our promise to you.